THE CLASS I MD ATOMIZER
TO DISINFECT OR SANITIZE SURFACES!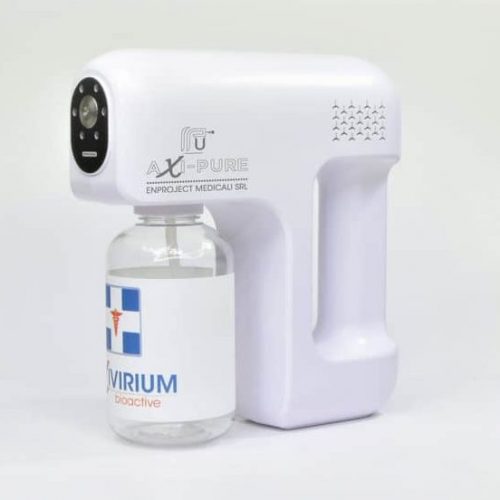 Class I medical device for surface disinfection
Exclusive use of the disinfectant AXIVIRIUM BIOACTIVE MED and the sanitizer AXISAN
SUCCESSFULLY TESTED ON SARS-COV-2
BACTERICIDAL, FUNGICIDAL, AND VIRUCIDAL EFFECTIVENESS 

A 250 m2 surface coverage using a single bottle
Nebulization process, unrequires rinsing and drying
02
BLUE DIRECTIONAL LED LIGHT
Stainless steel dispensing nozzle, surrounded by 6 blue LED lights to direct the jet towards even less illuminated areas.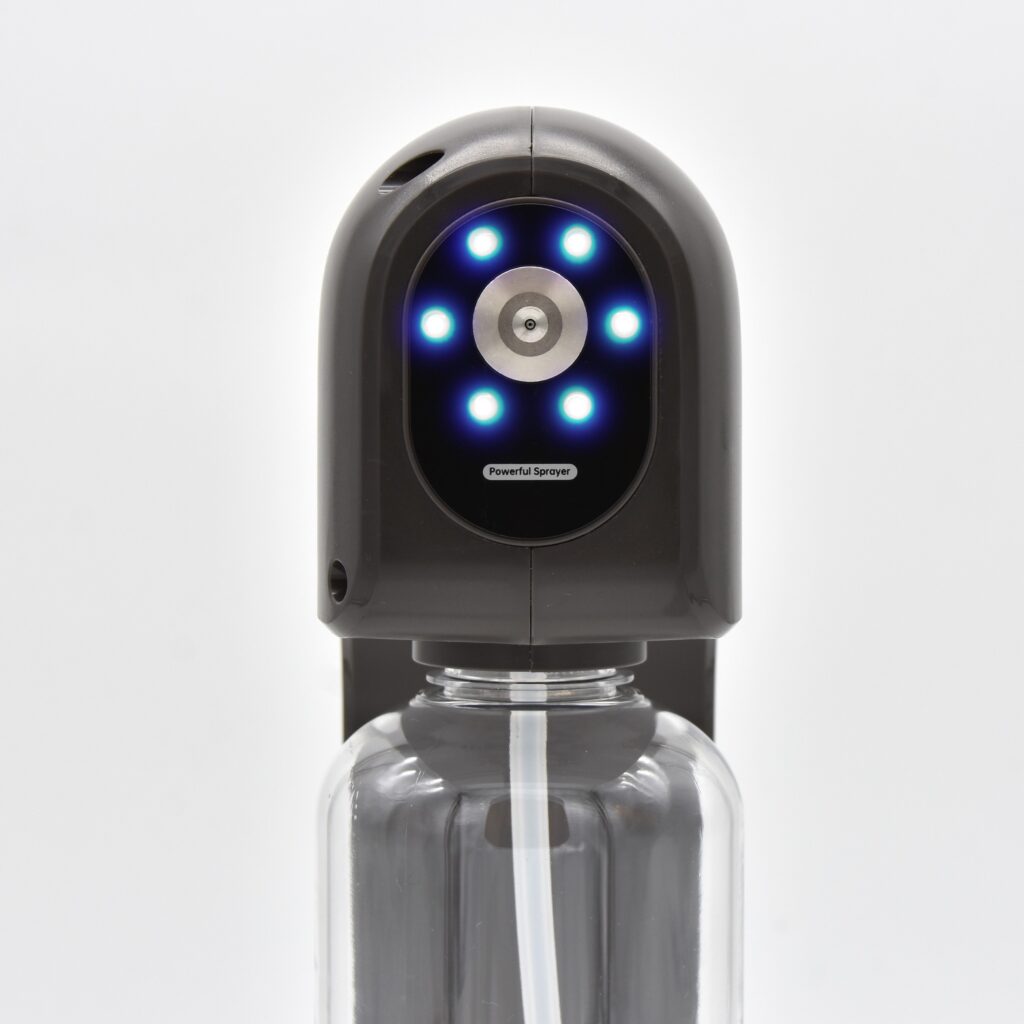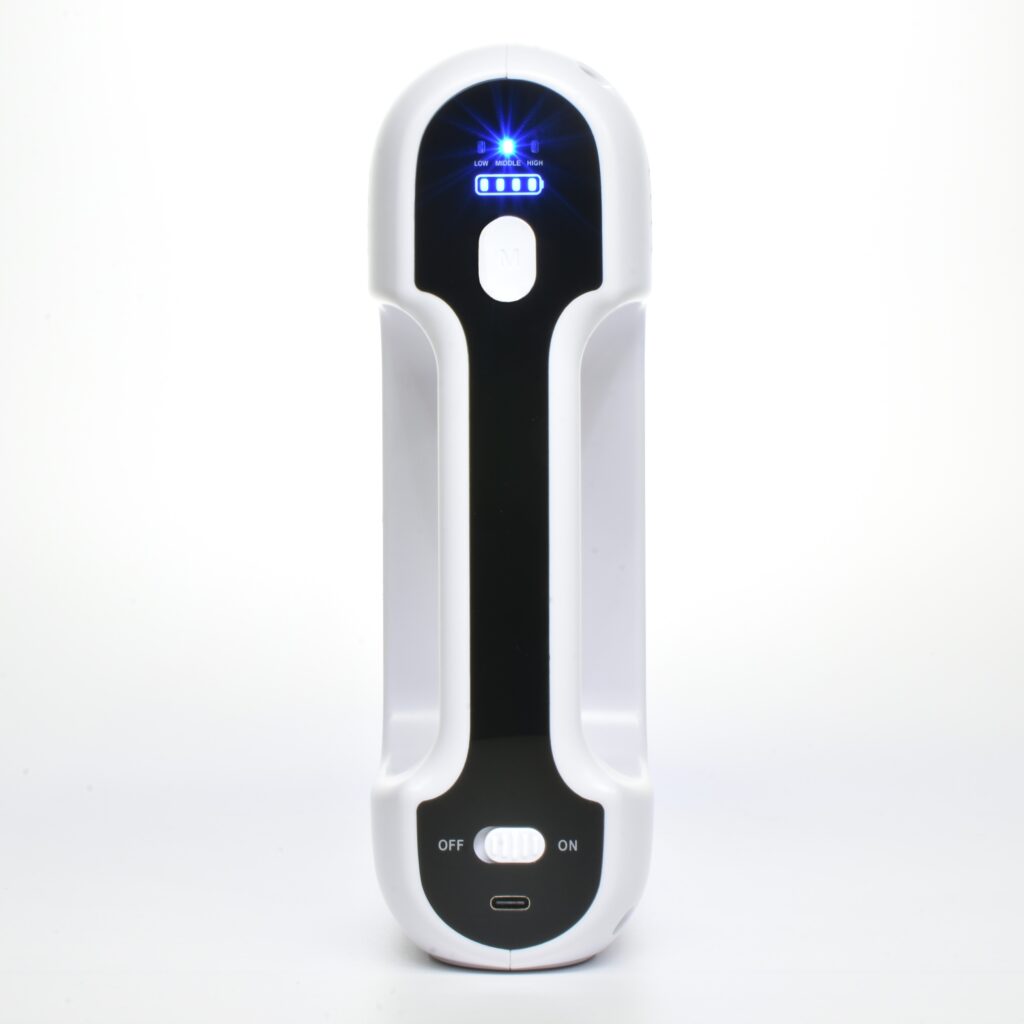 03
ATOMIZATION POWER
The device allows to adjust its atomization power on a 3-level scale for an always optimal use.
The atomized jet reaches a distance of 1 – 2.5 m.
04
BATTERY-POWERED
A state-of-the-art long-lasting Lithium-ion battery, with a 4 LED charge status display.
1 Full battery refill allows the use of 3 bottles of disinfectant/sanitizer.
A USB-C charging connector, battery charger included.
05
COMPACT SIZE
A practical, light and compact device!
The device has an empty weight of 850g. Product bottle included, it reaches 1.2kg.
Thanks to its small size, it can be easily and effortlessly handled by anyone, without connection to the power socket.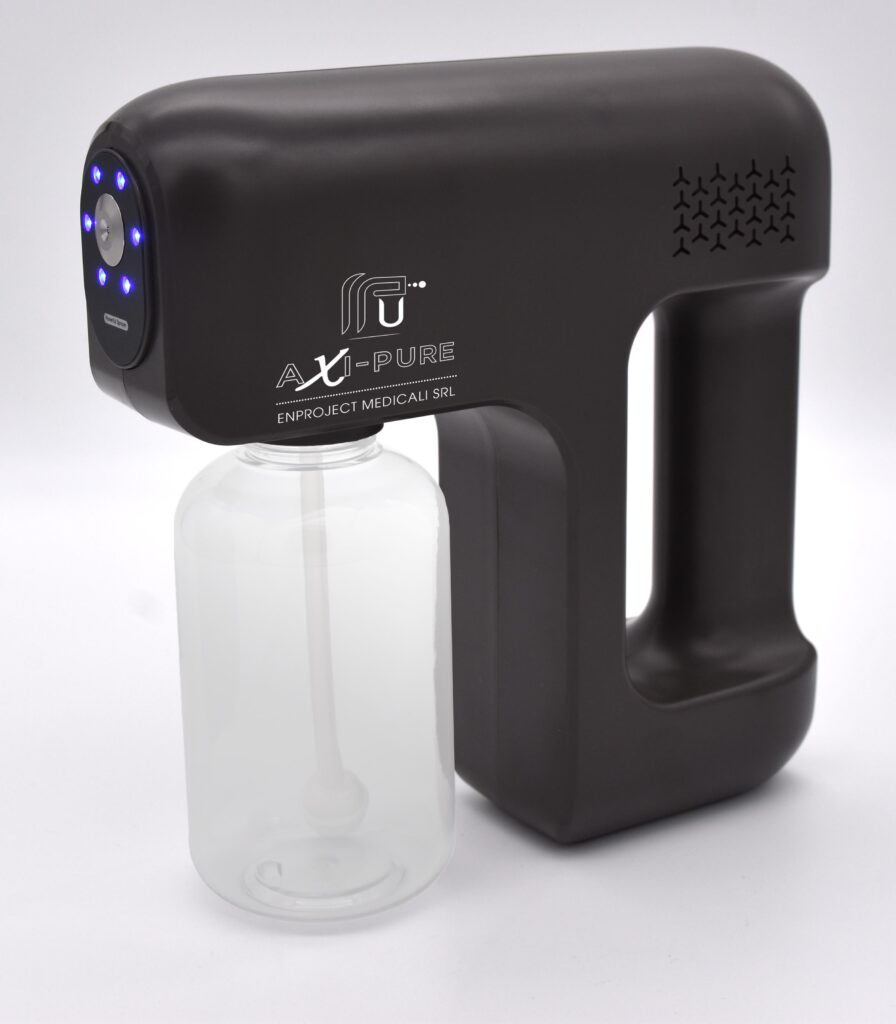 06
IDEAL FOR HEALTHCARE AND PROFESSIONAL SURFACES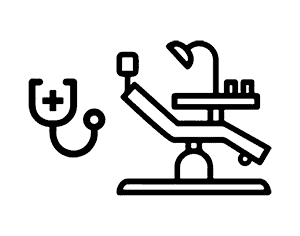 Medical practices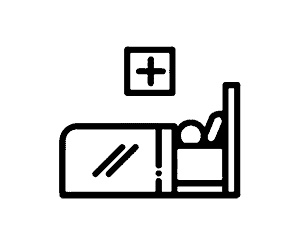 Hospitals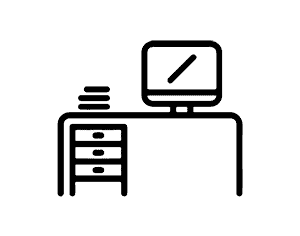 Offices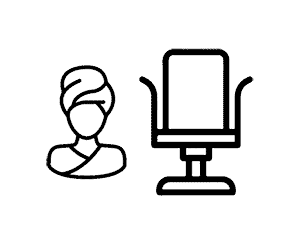 Beauty salons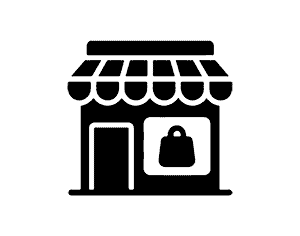 Commercial establishments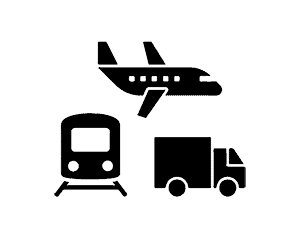 Means of transport
07
Technical specifications
PRODUCT CODE
AXIP-B (White) – AXIP-G (anthracite)
ATOMIZER DIMENSIONS
202x62x213mm
PACKAGING DIMENSIONS
250x115x243mm
WEIGHT
850g
BATTERY CHARGER
DC 5V/2,0A Power supply 110/250 V AC
BATTERY

Lithium 2,200 mAh power 25 W

Autonomy: 1h: 30min of continuous use at minimum speed

Up to 3 bottles of product with a single battery refill

Charging (0-100%): about 3 hours

DISINFECTANT BOTTLE
380 ml
COVERED SURFACE PER BOTTLE
250 m2 (tested at minimum speed)
COVERAGE DISTANCE
1 m – 2.5 m (depending on power level)